I know I seem to always start each update this way, but it has been far too long since I've posted here! To be completely honest, I only realized last week that my blog wasn't even visible on my website anymore as I'd let my website maintenance fall to the wayside in all the activity (and lack thereof!) of the past year.
When I finished at School of Rock at the start of February 2020, I was sad, but hopeful. I knew I was likely to be unemployed for a little while, but I'd picked up lots of babysitting work (my usual support job when I'm not working in theatre) and even had some auditions lined up! My goodness, so much changed overnight. With that first lockdown, I wasn't even able to do my usual support job and suddenly everything in my life had to shift. Looking back, it seems I drifted through the end of March and start of April in a haze of anxiety and fear. But, I managed to focus all that anxious energy into being productive and keeping busy, and now I'm juggling more jobs than I have in years–teaching English as a foreign language online, and managing social media accounts (and more) for two businesses. I've been so lucky to book some voiceover work here and there (as soon as I'm allowed to tell you, I promise to *actually* post about it!) and have made an effort to keep creative by singing and playing guitar at home. But I've also given myself time to step away from that most basic impulse–to be productive. Don't get me wrong, I'm not suddenly some zen gal who can sit back and chill for hours at a time, but I have let myself rest when I need to, sit down instead of wandering my neighborhood aimlessly to get my steps in.
I decided at the end of last year to challenge myself to read 100 books in 2021. It's something I did ten years ago, and a journey I wrote about on this very blog (wow, my website is old! Weird that it is aging and I am not.) So I've created a page for it here, too. Feel free to follow along with what I'm reading and let me know if you have any suggestions! In an effort to broaden my horizons, I'm trying to step away from the western, white male-centric literature (this is something I've been working on for years), and particularly to embrace female and BIPOC authors. So far, 15 of the 21 books I've read have been by women, with 16 by BIPOC writers!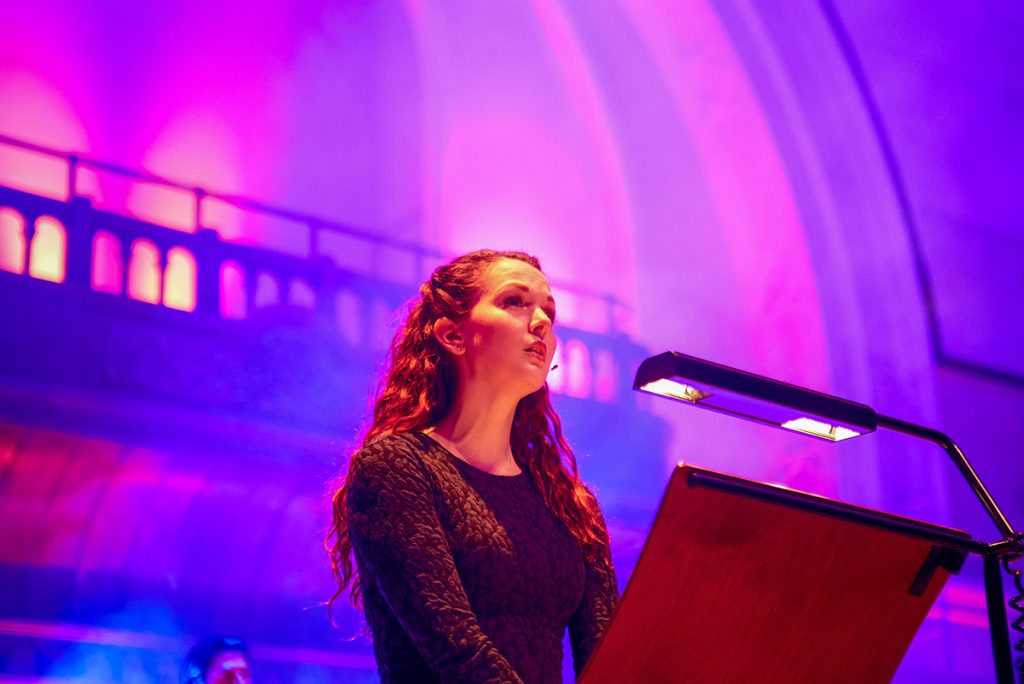 And in news I can't believe I'm writing, I actually sang live in a theatre a couple weeks ago! I was so lucky to be a part of a live recording of Treason, a new musical in development about the Gunpowder Plot of 1605. I recorded a couple songs from the show last autumn as part of a 5-song teaser release, and it was so wonderful to see those come to life with five more never-before-heard tracks in concert at Cadogan Hall. The cast that was assembled was just epic–so many wildly talented people, and all so wonderful to be around, in masks, for four days of glorious rehearsal. The joy of singing in harmony with eight other souls after a year of silence at home was truly a revelation. Treason streamed 5 shows last weekend and got such great buzz! Who knows what's next, but I'm so glad to have been a small part of this musical which surely has a bright future.
Sending you all love, if anyone even stumbles upon this to read, and hoping that this next year is full of wonderful, exciting moments for everyone. Stay safe! Wear your masks!
Love,
Rebecca